Solano County: Hiking Hiddenbrooke Open Space
This hike through rolling grasslands offers expansive views of the greater Bay Area. From the trail, we'll take in the sight of San Francisco, San Pablo, and Suisun Bays, as well as the mountains that encircle them, from Mount Tamalpais to Mount Diablo.
Photo: Dan Allison via Flickr
Outing Leaders: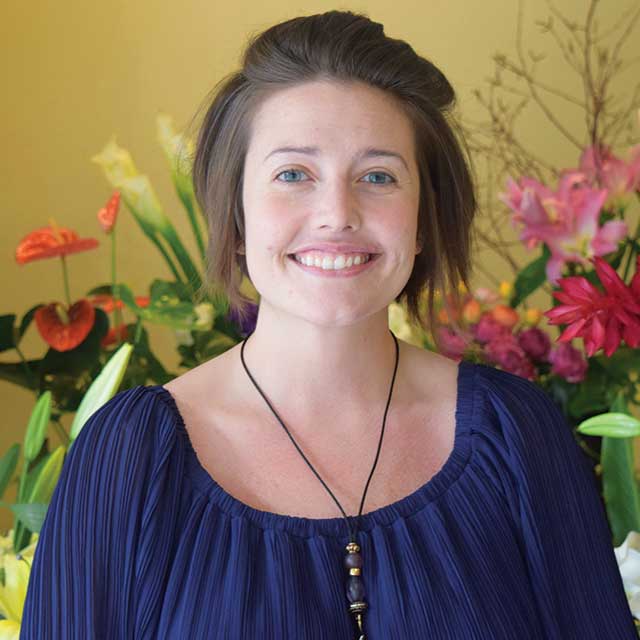 Amy Hartman
Bob Berman (Solano Trail Advocacy Group)
Harry Englebright (Bay Area Ridge Trail)
Total Distance:
This is a moderate there and back hike of about five miles with a few steep climbs.
Where to Meet:
Participants can meet at the end of Highgate Road in the Hiddenbrooke subdivision. You will need to access Highgate Road off of Landmark Drive through the Hiddenbrooke subdivision. Google maps shows access to Highgate Road off of St. Johns Mine Road and Columbus Parkway. This access will not work. The hike will be out and back.
Leaders Note:
Bring water, snacks or lunch, dress in layers, and wear good walking shoes. If you have questions about this outing, contact Amy Hartman at (707)-400-0541 or email her, ahartman@greenbelt.org.