Solano County: Sunset Hike at Lagoon Valley
Explore Vacaville's delightful Lagoon Valley Park on this sunset hike along the Peña Adobe Trail.
Photo: Ray Bouknight via Flickr
Outing Leaders: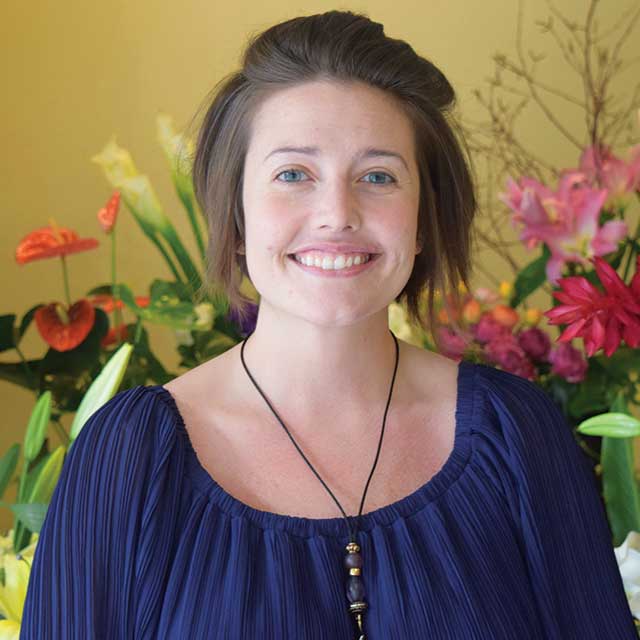 Amy Hartman
Total Distance:
This is a moderate hike of about three and a quarter miles.
Where to Meet:
We'll assemble at the Lagoon Valley parking lot, near Lake.
Leaders Note:
Bring water, lunch, dress in layers, and wear good walking shoes. If you have questions about this outing, contact Amy Hartman at (707)-400-0541 or email her, ahartman@greenbelt.org.