Solano County: Sunset Hike at Rockville Hills
Hike the Green Valley Trail with us!
Rockville Hills Regional Park is 633 beautiful acres of grasslands and oak woodlands, with a dense mixed broadleaf forest. The rich, biological and diverse habitats provide shelter to a variety of wildlife that make the park their home (Source: City of Fairfield).
Photo: Tom Hilton via Flickr
Outing Leaders: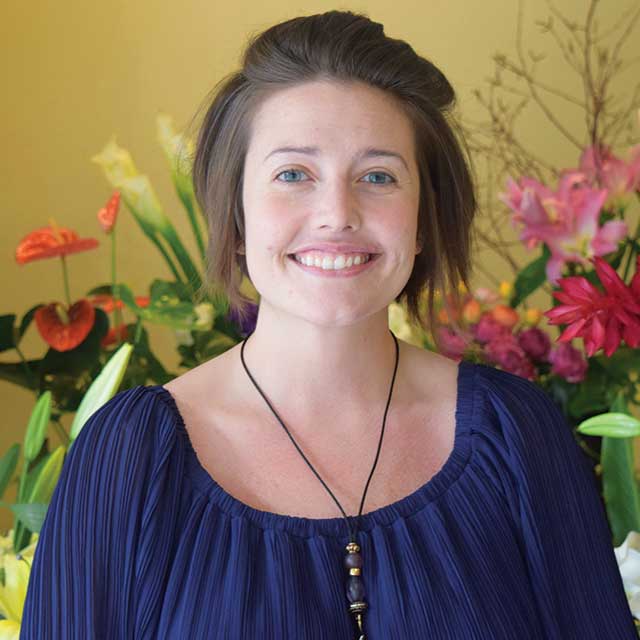 Amy Hartman
Total Distance:
This is a moderate hike of roughly two and a quarter miles.
Where to Meet:
We'll meet in the Rockville Hills Park parking lot.
Leaders Note:
Bring water, snacks, dress in layers, and wear good walking shoes. If you have questions about this outing, contact Amy Hartman at (707)-400-0541 or email her, ahartman@greenbelt.org.