Yoga Hike in the Greenbelt
Join Greenbelt Alliance for a hike and yoga class at Mare Island. Enjoy autumn views of the Carquinez Strait, Mt. Tamalpais, and the Napa Valley as we connect mind, body, and soul through yoga at this beautiful locale.
Our leader is Greenbelt Alliance's Solano County Regional Representative Amy Hartman, who is also an alignment-based hatha yoga instructor. (Please consider making a donation to the Mare Island Shoreline Heritage Preserve)
Photo: Amy Hartman
Outing Leaders: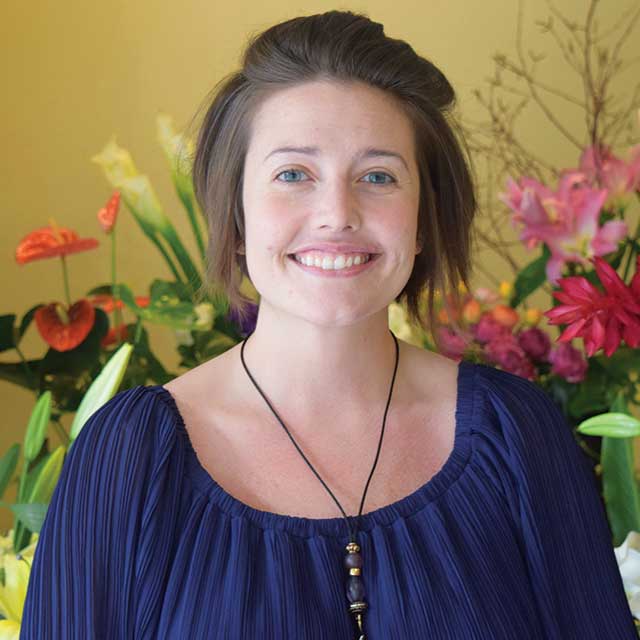 Amy Hartman
Total Distance:
This is an easy hike of 1-1/2 miles.
Where to Meet:
We'll assemble at the Preserve Visitor Center.
Leaders Note:
Amy Hartman teaches alignment-based hatha yoga and aims to support students of all levels in seeking the truest and most vibrant expressions of themselves. Alignment-based hatha combines pranayama (breathwork), asana, and meditation. The class will help to release tension and stress from the body, gain flexibility, and create spaciousness in your body by holding postures longer. This class will focus on the internal alignment of poses, which allows for a deepening into the posture. This class is suitable for all levels and abilities.
Bring water, snacks, dress in layers, and wear good walking shoes. Bring a yoga mat to participate in the class. If you have questions about this outing, email Ken Lavin or phone (415) 543-6771 x321.