Dee Swanhuyser is a member of Greenbelt Alliance's Board of Directors.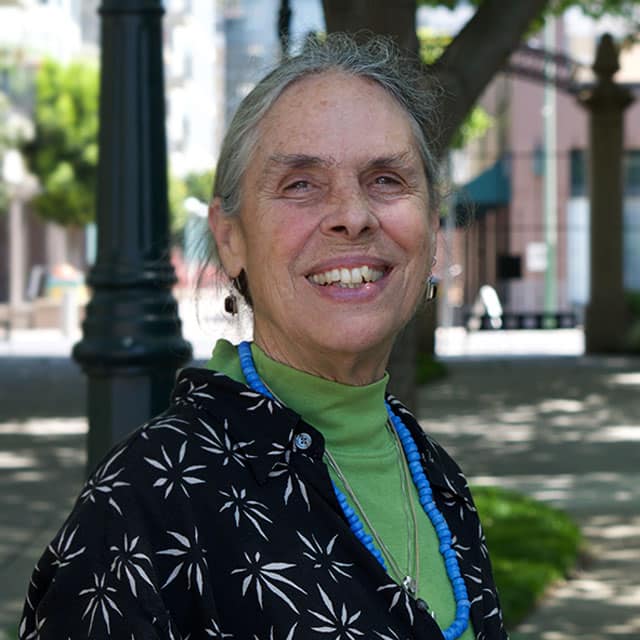 A California native, Dee Swanhuyser and her husband, Peter, have lived in the western Sonoma County forests for 36 years where they raised two children, Hiya and Jesse.
Dee is the North Bay Trail Director for the Bay Area Ridge Trail Council. She is a founder of the Sonoma County Agricultural Preservation and Open Space District (1989), and she currently sits on the boards of Greenbelt Alliance and Western Sonoma County Rural Alliance. A Sonoma County's C.O.A.A.S.T. Environmentalist of the Year in 1989, Dee also serves the Sonoma Community Foundation on the Donor Advised Fund Committee of the Ernie Carpenter Fund for the Environment. In 2005, she co-founded the Sonoma County Working Forest Group and is an active member representing Greenbelt Alliance. A former Sonoma County Parks Commissioner, she received a B.S. degree from Sonoma State University in 1992.
As of September 12, 2011, Dee is the proud grandma of Teo Colorado Swanhuyser and married to Peter Swanhuyser.