Our Vision for the Bay Area
The San Francisco Bay Area isn't ready for climate change.
Greenbelt Alliance is rising to the challenge because we envision a Bay Area of healthy, thriving, resilient communities made up of lands and people that are safe during climate disasters and recover quickly from wildfire, floods, and drought, where everyone is living with nature in new and powerful ways for generations to come. That's why we educate, advocate, and collaborate to ensure the Bay Area's lands and communities are resilient to a changing climate.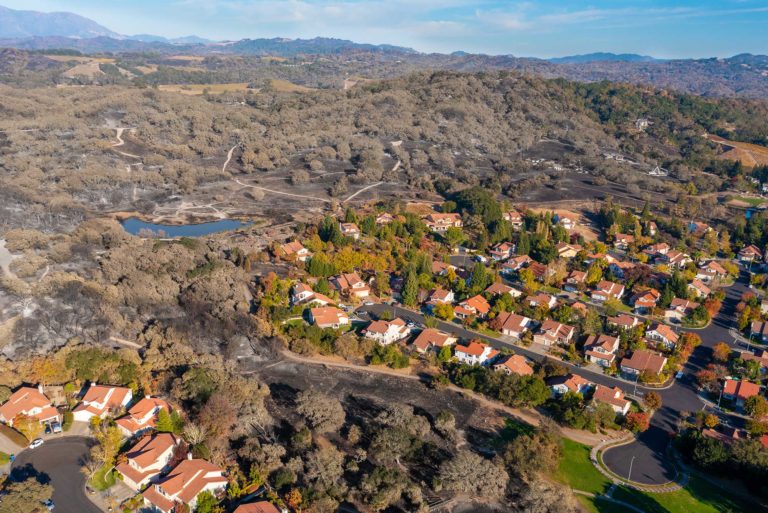 The Bay Area is at a tipping point in its relationship to wildfire. There is huge potential for the region, and other places across the Western US, to accelerate greenbelts as critical land-use tools to bolster wildfire resilience.
Read More »
Whether you are having a barbecue with friends and family, experiencing joy and connection in nature, or reflecting on the
Read More »
Each year, Greenbelt Alliance selects priority state legislative areas to focus on that will guide our team in determining opportunities
Read More »