Elliot Evers is a member of the Board of Directors at Greenbelt Alliance.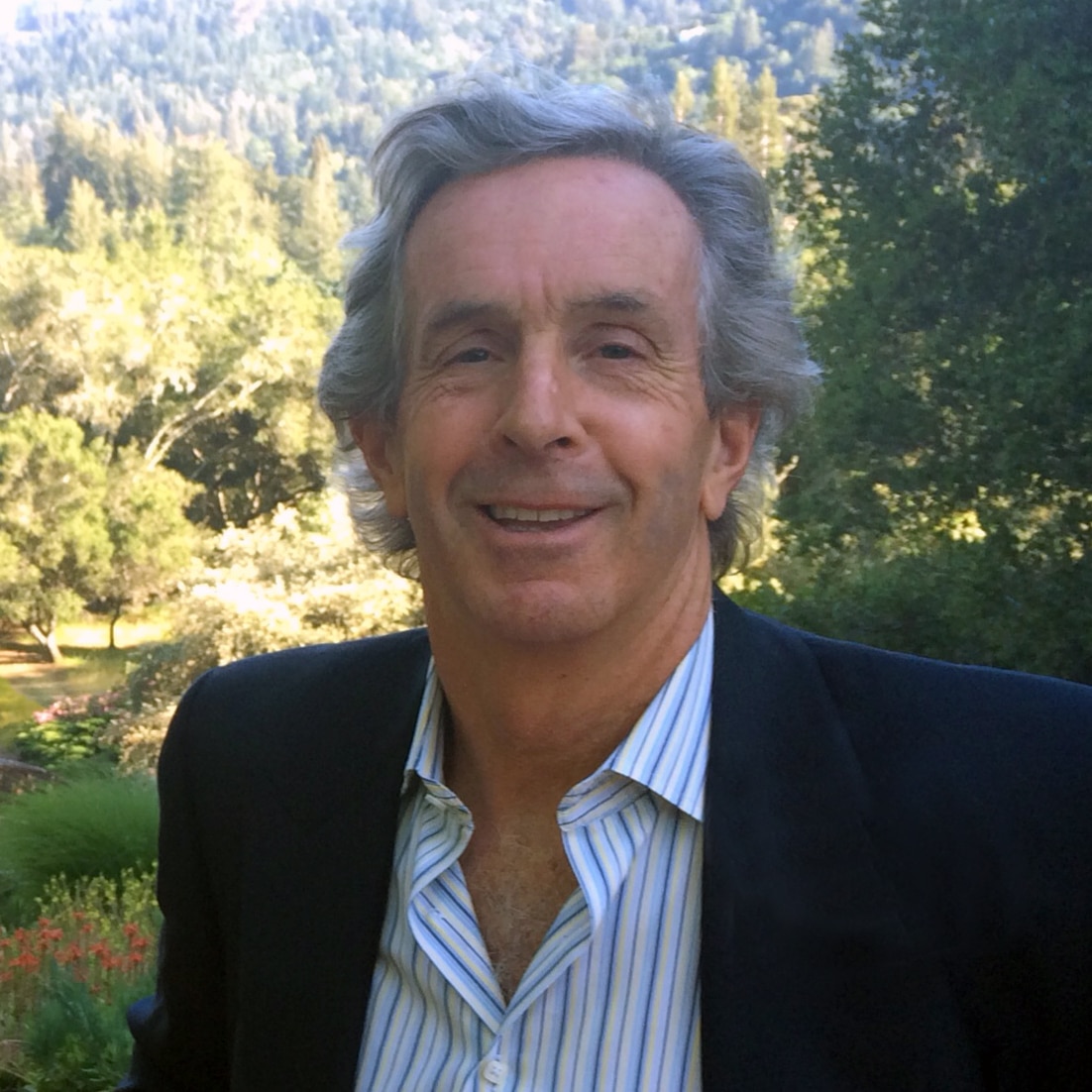 Elliot is a fifth-generation San Franciscan. He is a graduate of UC Berkeley, Hastings College of the Law and The Sorbonne.
When he is working, his firm specializes in the purchase and sale of broadcast stations, cellular companies, and other telecom assets. When he is playing, Elliot is an avid outdoorsman who spends as much time as he can hiking, biking, and otherwise enjoying the open spaces, of which the Bay Area's residents are so justifiably proud.