San Jose Mayor Sam Liccardo is a member of the Greenbelt Alliance Board of Directors.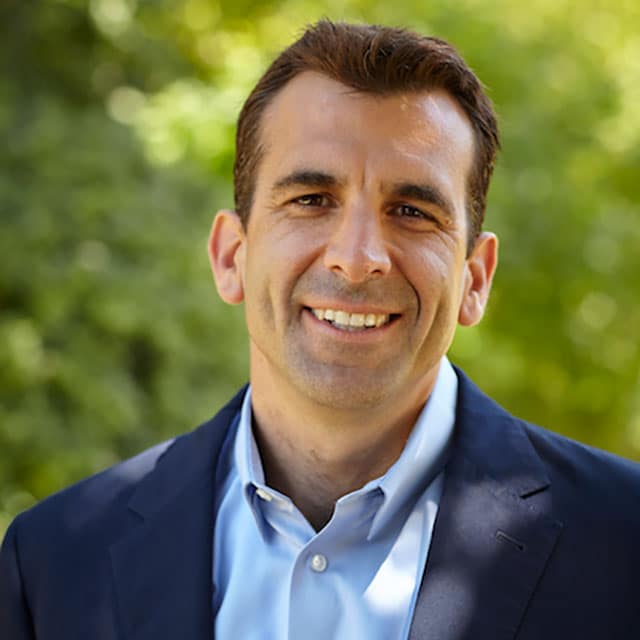 Mayor Liccardo previously represented San Jose's downtown district on the San Jose City Council. He serves on the boards of several regional governmental bodies, including the Metropolitan Transportation Commission, the Association of Bay Area Governments, and the Valley Transportation Authority. Liccardo also serves as the President of the Santa Clara County Cities Association.
In 2011, Liccardo co-chaired the "Envision San José 2040" General Plan Update Task Force, launching a bold effort to overcome a city built on a half-century of sprawl. He currently chairs the Council's Transportation and Environment Committee, where he has led initiatives to launch a car share and bike share programs in 2012, improve San Jose's bike lane infrastructure, and halt the distribution of single-use plastic and paper bags. He also serves as vice-chair of the Community and Economic Development Committee.
Prior to winning election to City Council in November 2006, Sam served as a criminal prosecutor, first with the U.S. Attorney's Office, and later in the sexual assaults unit in the local DA's office. A graduate of Georgetown University, he has a master's degree from the Kennedy School of Government at Harvard University, and a J.D. from Harvard Law School.