My family first discovered Dillon Beach when looking for a weekend getaway — not too far from our home in Oakland, good for multiple generations — as we were celebrating my father-in-law's 70th birthday.
With just one small store and restaurant, this beach remains less well known than the Point Reyes National Seashore and Tomales Bay coastline to the south and Bodega Bay to the north. Public access to Dillon Beach is privately managed, unusual for Northern California where most beaches are part of a state or regional park system, and therefore more widely known.
Dillon Beach sits at the northernmost point of the Marin County coastline. The public beach can be accessed by car (note: there's a $10 parking fee). The town consists of a small cluster of older homes near the beach access and a number of newer homes up the hill to take advantage of the stunning views of northern Tomales Bay and the coastline.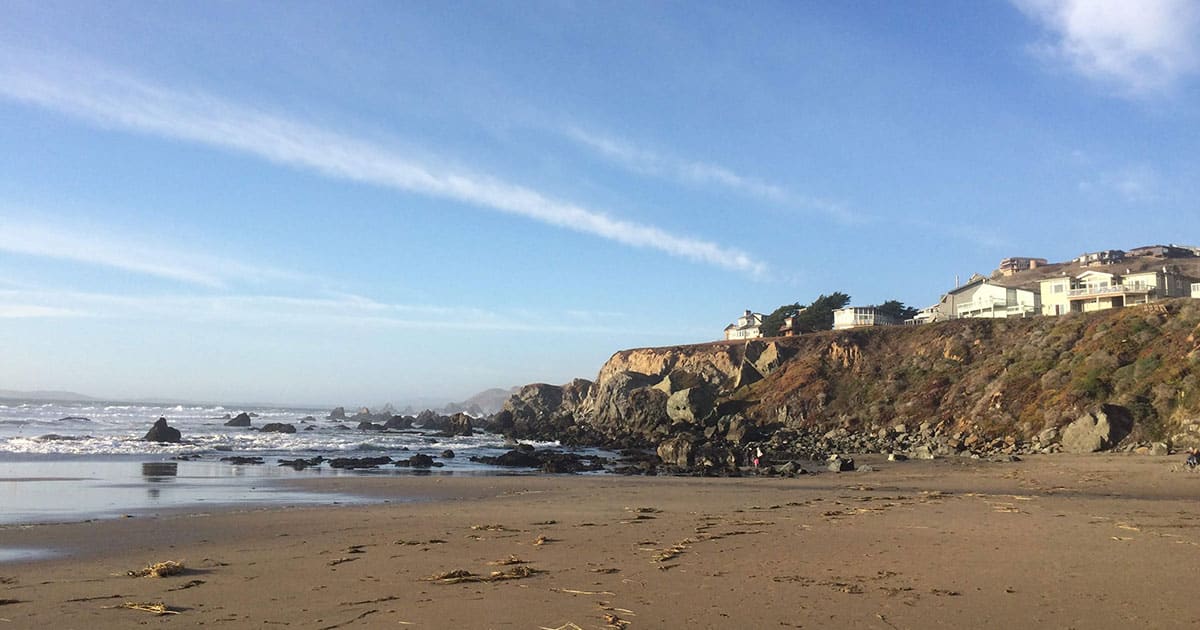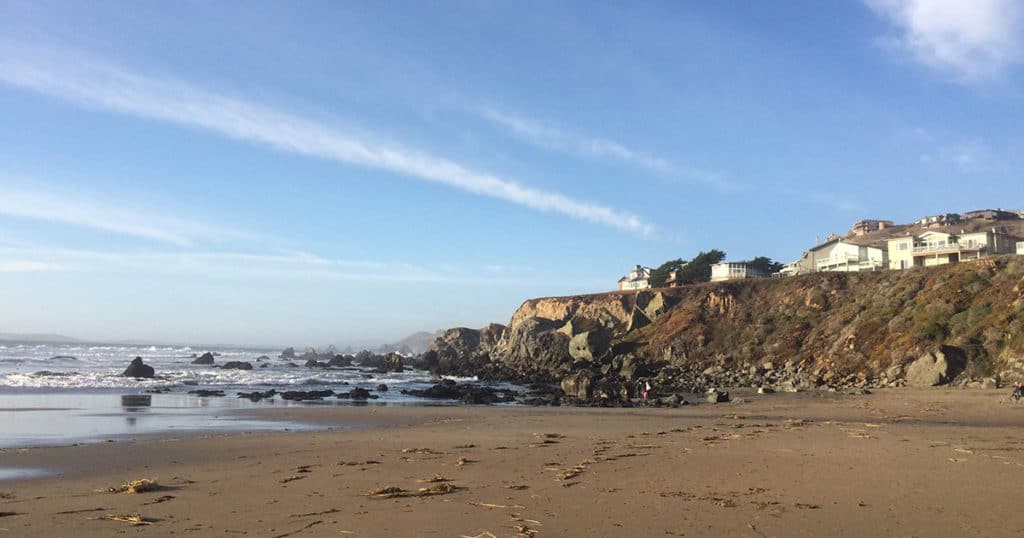 The wide beach and relatively mild undertow combine to make this one of the few beaches in the area with a number of swimmers and surfers — although the water is quite cold! I have seen lots of kids — who seem unfazed by freezing water — jumping in the waves but adults should plan on using wetsuits if getting in.
The beach is also very dog friendly and it's a perfect spot for picnics, but make sure to cover food when not around or you may end up inadvertently sharing with a canine friend! The dunes have pathways to explore and visitors can walk south down the beach for about 1 ¼ mile to Lawson's Landing for fishing, clamming, and camping.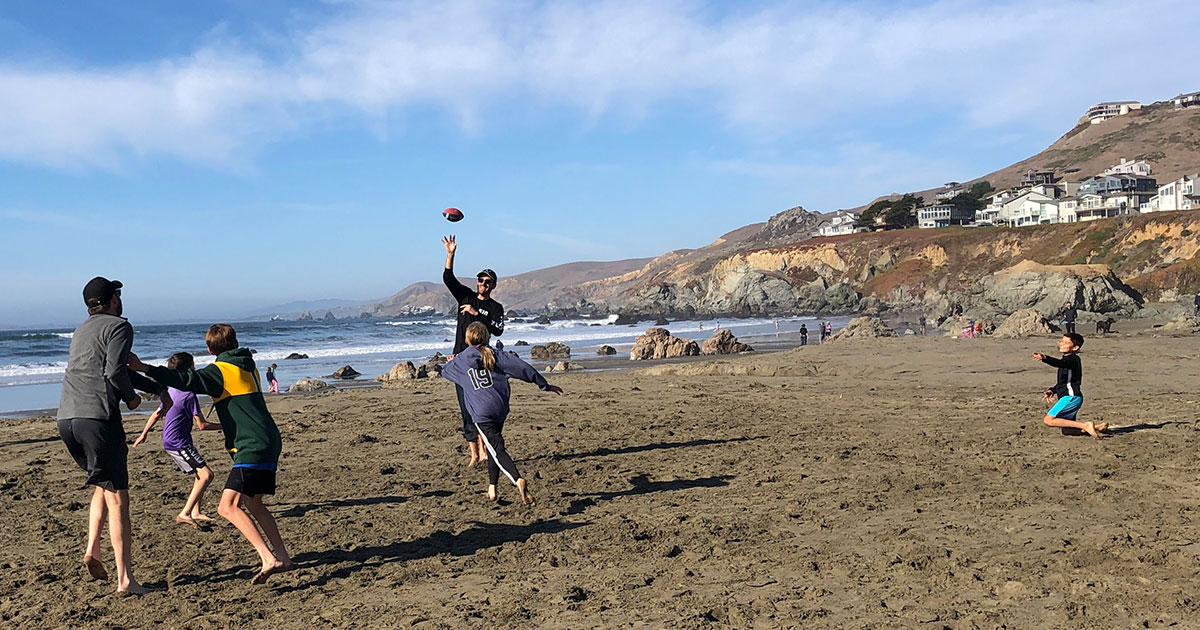 Located less than 1.5 hours from San Francisco or Oakland, this is a great day trip or weekend getaway. If you stay overnight in the town, you are likely to see many deer, many birds, and the odd skunk.
Location: Dillon Beach, CA
Things to Note:
This is a privately managed beach, open to the public.
$10 parking fee.
The beach is dog-friendly.
Click here to learn more about Dillon Beach.